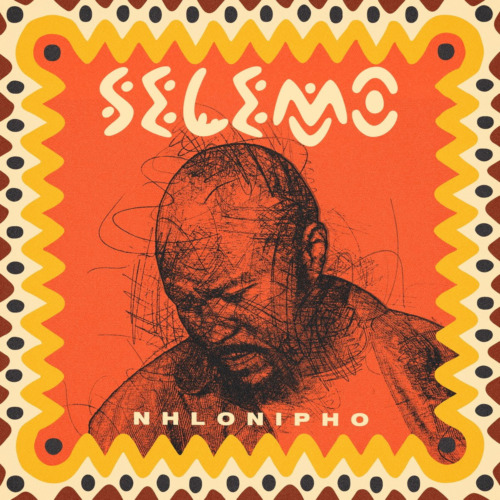 Nhlonipho and Simmy work together on this new track titled Wena Wedwa featuring Citizen Deep.
He continues to play his part for his fans by pulling more rounds enough to keep the weekend going.
The South African artist dropped the latest from his album titled Selemo.
It's a perfect choice for those who love music that is both rhythmically engaging and emotionally resonant. "Wena Wedwa" is an anthem of joy and positivity, making it a standout in the Afro-house genre.
Nhlonipho & Simmy – Wena Wedwa (feat. Citizen Deep)
Nhlonipho & Simmy – Wena Wedwa (feat. Citizen Deep)