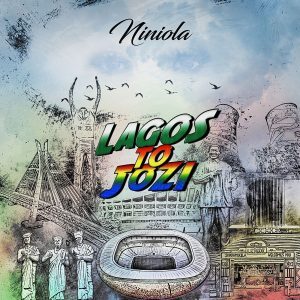 Ninola makes another appearance titled Commando featuring South African artist Oskido.
Her recent work was with legendary DJ Oskido on their collaborative effort titled Banky Banky.
This isn't the main joint effort of the Nigerian star with South Africans. She has worked with Oskido, Kamo Mphela, Mpura, and a couple more.
She also worked with Lady Du on I Did It (Bum Bum).