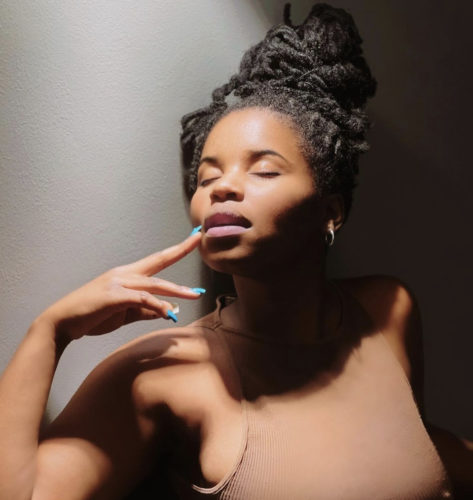 Nkosazana Daughter creates a new vibe with Mpura and Sir Trill on a new track titled Baleka Baleka featuring TeeJay, ThackzinDJ, Soa Matrix, and Rascoe Kaos.
She plays her part once again after leveling up with Dali featuring TeeJay, ThackzinDJ, and Soa Matrix.
Nkosazana Daughter also got featured on Rascoe Kaos's latest hit titled Sabelo just after pulling a stunt on Prince Kaybee's track titled Sbindi Uyabulala.
In giving the best always, she plays a bigger part this time.
Nkosazana Daughter, Mpura, Sir Trill – Baleka Beleka ft. TeeJay, ThackzinDJ, Soa Matrix, Rascoe Kaos