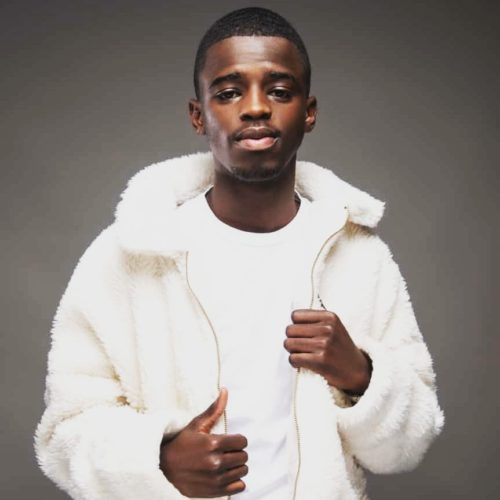 Nkulee 501 and Skroef28 make a pair on this new track titled Dladla Lengoma.
They deliver this new groove for their fans and create the vibe needed just like they did on Israel featuring J&S Projects.
The PianoHub artists also made entrances on tracks like Ziyasha, Kuzoba Mmnadi, and a few more you should check.
Holding it strong for their fans, they drop this new track.
Nkulee 501 & Skroef28 – Dladla Lengoma