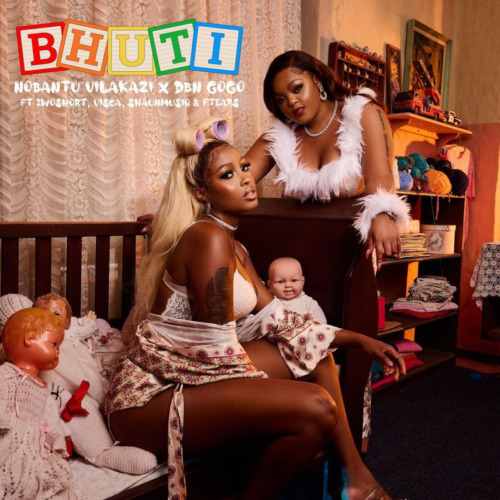 Nobantu Vilakazi and DBN Gogo work together in dropping this new track titled Bhuti featuring 2woshort, Visca, ShaunMusiq, and Ftears.
She holds the headline for the weekend by working with one of the best in the industry.
Nobantu Vilakazi recently also worked with Mas Musiq on Mangozi.
As one of the grooves you can get this morning, Nobantu and DBN Gogo works together.
Nobantu Vilakazi & DBN Gogo – Bhuti ft. 2woshort, Visca, ShaunMusiq & FTears