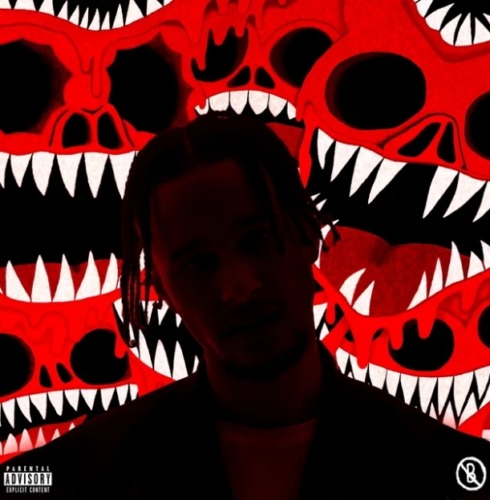 NotBenjamin holds it strong for his fans as he drops Birthed From THe Earth featuring Priddy Ugly and KashCPT.
The South African artist updates his catalog for the year as he drops this new round.
He opened the year with Scream & Shout featuring Lucasraps and Tables featuring Blxckie.
He drops this new project by putting it on the strings and pulling a new track.
NotBenjamin – Birthed From The Earth ft. Priddy Ugly & KashCPT