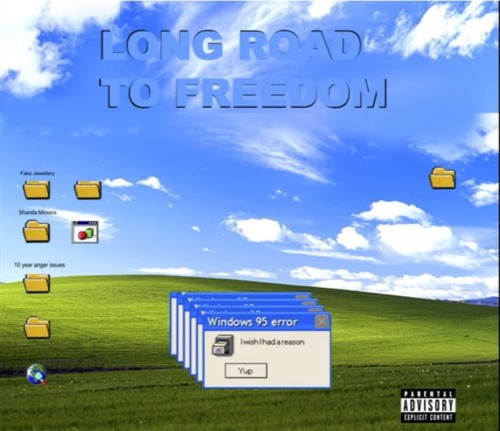 Ntukza replies K.O on this new diss track titled Long Road To Freedom.
K.O released the track to throw some hits on Ntukza on Lady Du. Lady Du is yet to respond, but Ntukza shows what he can do as he replies with a verse.
K.O named his diss track titled Forecast 23.
Ntukza also made an appearance in 2017 on Cut The Check. His fans still expect him to return to the game by dropping a project.