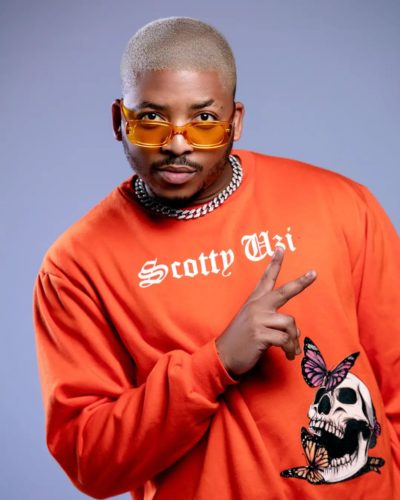 Obeey Amor and Tee Jay make it to this new track titled Keya Hae featuring Nkosazana Daugther, ThackzinDJ, and T Man SA.
Obeey Amor continues to push his Amapiano career forward as he keeps bringing new vibes.
He made it last on Wanitwa Mos and Master KG's track titled Dali Nguwe featuring Nkosazana Daughter, Basetsana, and Obeey Amor.
Tee Jay makes sure the effort of ThackzinDJ gets involved once again after they dropped Zajika Izinto featuring Sir Trill, Master KG, and Basetsana.
Extending their uniqueness, they drop this new track.
Obeey Amor & Tee Jay – Keya Hae ft. Nkosazana Daughter, ThackzinDJ & T Man SA (Leak)