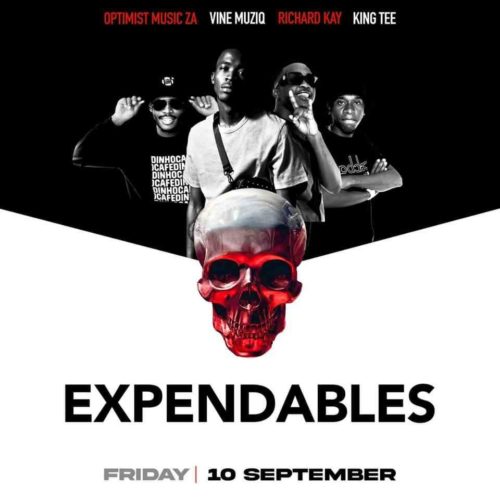 Optimist Music ZA, Vine Muziq, Richard Kay, King Tee, Dinho, DBN Gogo appear on a new single titled Ingoma Yam.
Optimist Music Za make this new appearance after featuring on Possible.
They give their fans a new hit and make them smile for the weekend on this new track.
Holding the first effort of DBN Gogo on this track, she last visited the brunch and also dropped a mix titled The Breakfast Club Mix (Live At Brunch).
Making their fans proud with this, they team up and drop this new joint.
Optimist Music ZA, Vine Muziq, Richard Kay, King Tee, Dinho & DBN Gogo – Ingoma Yam