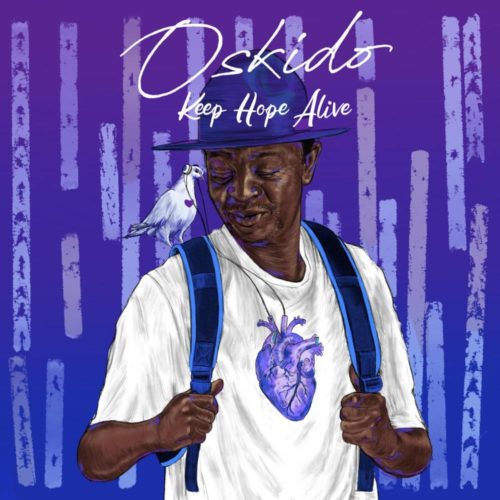 AKA and Eugene appear as the featured artist on this new track by Oskido titled What's Your Story.
The legendary producer releases this new Amapiano track in showing to the world he still has a message to deliver.
He dropped the new hit from his latest album titled Keep Hope Alive.
Oskido continues to take the reign at his age and yet still does it well.