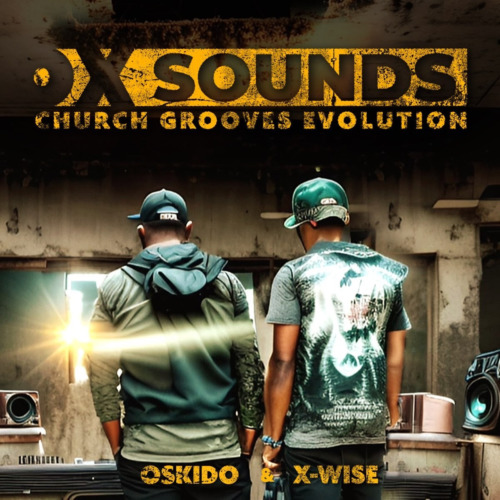 "Uziphathe Kahle" is a soulful amapiano journey, featuring the collaborative efforts of Oskido, X-Wise, Skye Wanda, and OX Sounds. The track is an enchanting blend of Skye Wanda's emotive vocals and the rhythmic magic of Oskido and X-Wise's production.
The song opens with Skye Wanda's captivating voice, drawing listeners into a world of emotion and expression. Oskido and X-Wise's expertly crafted beats provide the perfect backdrop for Skye Wanda's powerful vocals, creating a captivating and immersive listening experience.
The new track got released from their latest EP titled Church Grooves Evolution EP.
"Uziphathe Kahle" is a celebration of love and connection, with lyrics that speak of cherishing and appreciating the people in our lives. The song's message of kindness and understanding resonates deeply, reminding listeners of the importance of empathy and compassion.
OX Sounds' contributions to the track add depth and texture, enhancing the overall sonic experience of "Uziphathe Kahle." The song's seamless blend of soulful melodies and amapiano rhythms makes it a standout piece in the genre, appealing to a wide range of music enthusiasts.
Oskido & X-Wise – Uziphathe Kahle ft. Skye Wanda & OX Sounds