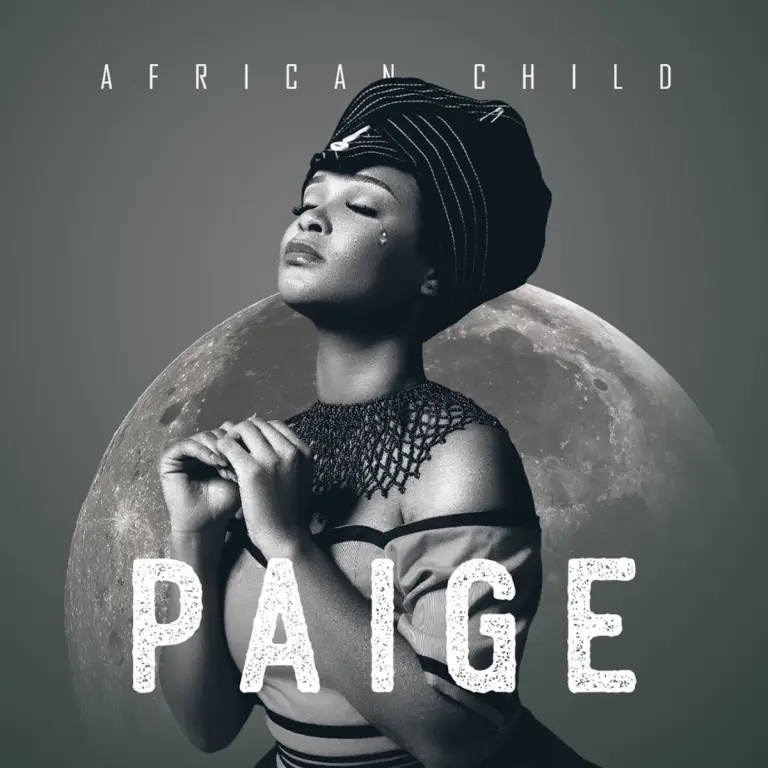 "Yeka Umona" by Paige featuring Busta 929 is a mesmerizing Amapiano track that effortlessly blends soulful vocals with infectious beats. The song opens with a melodic and atmospheric introduction, setting the stage for a captivating listening experience.
Paige's vocals are the centerpiece of the track, delivering a performance that is both emotive and powerful.
The new release was included in her latest project titled African Child.
The title, "Yeka Umona," which means "Leave the Bad Vibes" in Zulu, reflects the track's themes of positivity and letting go of negativity. This song is a perfect choice for those who appreciate Amapiano music that is both soul-stirring and uplifting. "Yeka Umona" is a testament to the talents of Paige and Busta 929 in creating music that resonates with the heart and spirit.
Paige – Yeka Umona (feat. Busta 929)