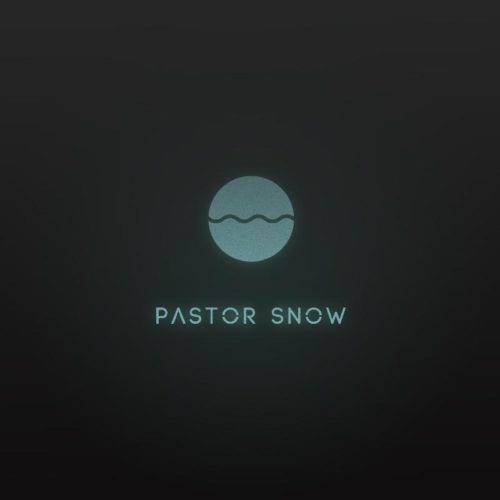 Pastor Snow delivers his Summer Special 3.0 as a 49K Appreciation Mix.
He drops the new mix after pairing up with DaskidoH on a new track titled S'belobelo.
Pastor Snow and Pixie L recently worked together alongside Afro Brotherz on their track titled The Finale.
Cracking it up and giving his fans something, he drops this new mix.
Pastor Snow – Summer Special 3.0 (49k Appreciation Mix)