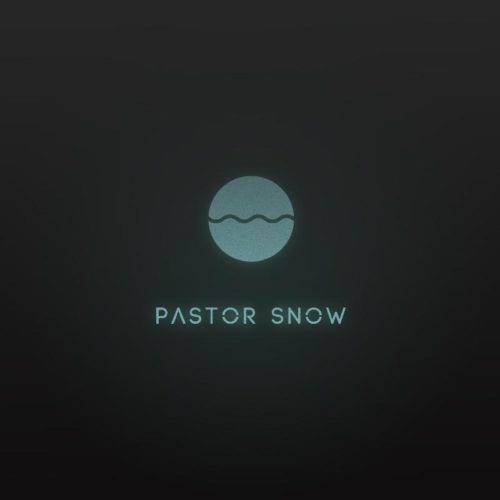 Pastor Snow brings another Appreciation Mix tagged Winter Special 3.0
He has been giving us amazing mixes for the year. He gave us Spring Special 2.0 (17K Appreciation Mix) where he appreciated his fans with a mix that went so long.
Pastor Snow last made a touch on Berita's track titled Yours.
His last project was on Afro Brotherz hit with Caiiro titled The Finale.
Coming as a new one from Pastor Snow, he drops a new mix.
Pastor Snow – Winter Special 3.0 (Appreciation Mix)