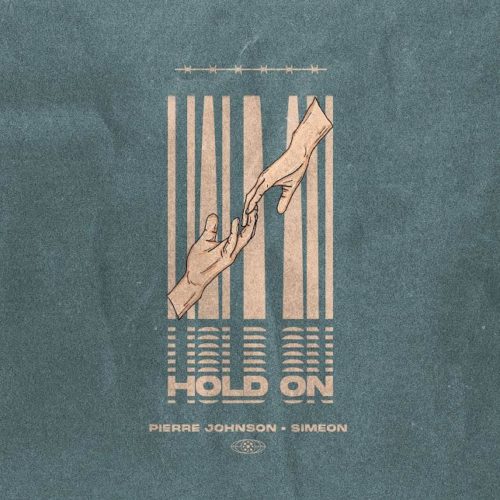 Pierre Johnson and Simeon form a duo on this new track titled Hold On.
They made their appearance short and simple as they deliver it in grandstyle.
Holding the works on Pierre Johnson on the track, he made his last appearance on his EP titled Love Paradox – EP.
In giving the full length of what he can do, he drops this new track.