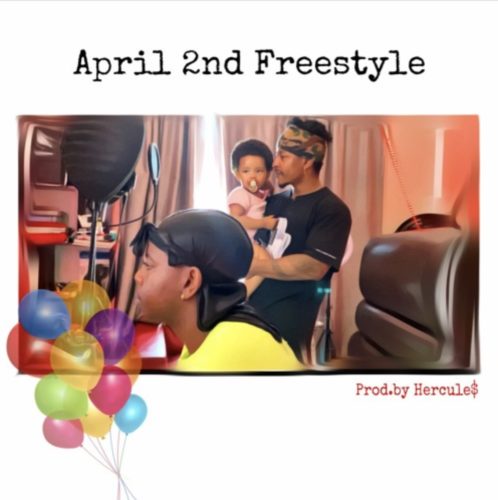 Priddy Ugly appears before his album with a track titled April 2nd Freestyle.
He celebrates himself with the track as he takes it on his birthday today.
Priddy Ugly had appeared twice last weekend with his two hits titled A Reminder To You and Rainbow.
He takes it to a new level on this track as he wishes himself Happy Birthday.