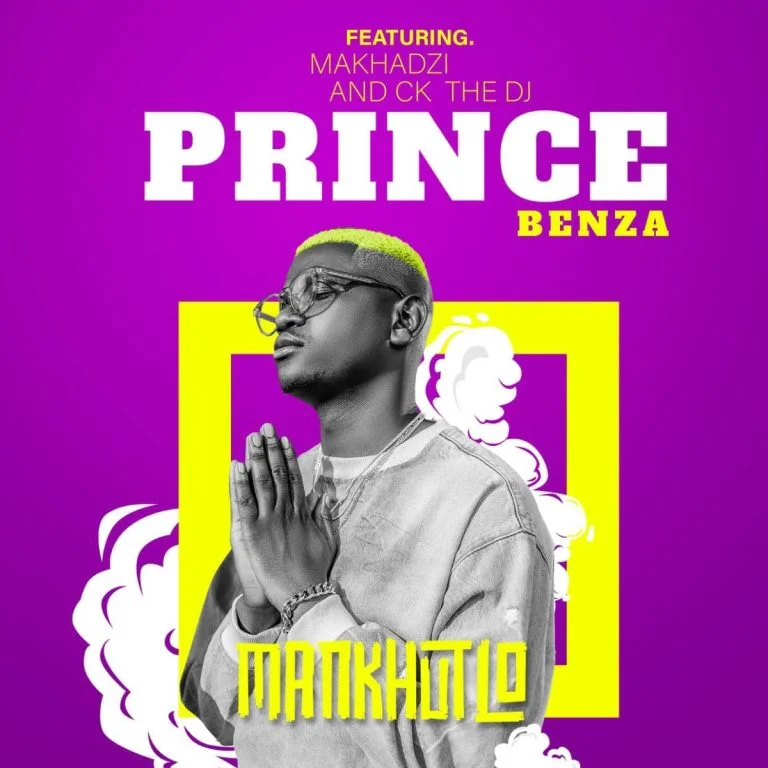 "Mankhutlo" by Prince Benza is a spirited collaboration featuring the vocal talents of Makhadzi, CK The DJ, and The G.
The song's title, which means "Eyes," captures the essence of a track that explores the captivating and alluring qualities of love and attraction.
Makhadzi's soulful and emotive vocals take center stage as she conveys the passion and intensity of romantic desire. CK The DJ and The G add depth to the track with their harmonious contributions, creating a rich and layered musical experience. He also pulled the stunt by dropping N'wanango featuring King Monada and Mack Eaze.
The production is characterized by enchanting melodies, rhythmic percussion, and a danceable groove that complements the lyrical content beautifully.
This track is a testament to the versatility and emotional depth of Prince Benza's music, showing that it can convey a wide range of emotions and themes.
Prince Benza – Mankhutlo ft. Makhadzi, CK The DJ & The G
Prince Benza – Mankhutlo ft. Makhadzi, CK The DJ & The G