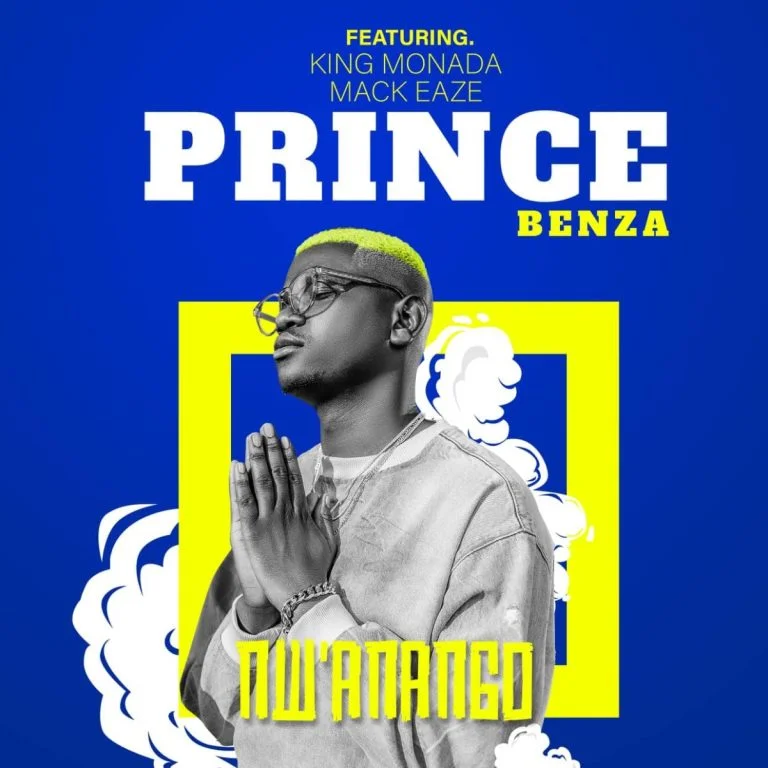 "N'wanango" by Prince Benza, featuring King Monada and Mack Eaze, is a vibrant and infectious fusion of Afro-house and Bolobedu styles.
The track's irresistible rhythm and melodic vocals make it an instant favorite for the dancefloor.
King Monada and Prince Benza's voices harmonize beautifully, conveying the joy and admiration they feel for the subject of their song. Mack Eaze's production expertise shines through in the track's energetic and lively arrangement. He also showed a stunt by dropping Mankhutlo featuring Makhadzi, CK The DJ, and The G.
"N'wanango" is not only a musical delight but also a testament to the rich musical heritage of Limpopo, South Africa, where Bolobedu music originates.
It's a celebration of the cultural diversity and beauty of the region and a reminder of the power of music to bring people together in celebration.
Prince Benza – N'wanango ft. King Monada & Mack Eaze
Prince Benza – N'wanango ft. King Monada & Mack Eaze