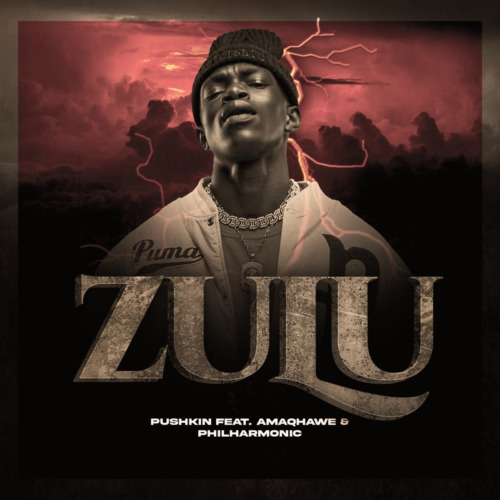 "ZULU" by Pushkin RSA featuring AmaQhawe and Philharmonic is a dynamic and rhythmically charged Amapiano track that fuses cultural elements with contemporary beats.
Pushkin RSA, AmaQhawe, and Philharmonic seamlessly blend traditional sounds with modern Amapiano production. The track features infectious beats, harmonious melodies, and an atmosphere that pays homage to Zulu culture.
He recently paired with Springle on Moto featuring DJ Givy Baby & Mankay and Choco Dynasty.
The track is a musical celebration of the rich and vibrant traditions of the Zulu people.
With its infectious energy and cultural significance, the new track is poised to resonate with audiences who appreciate the fusion of traditional and contemporary elements in music, offering a vibrant celebration of Zulu culture.
Pushkin RSA – ZULU ft. AmaQhawe & Philharmonic