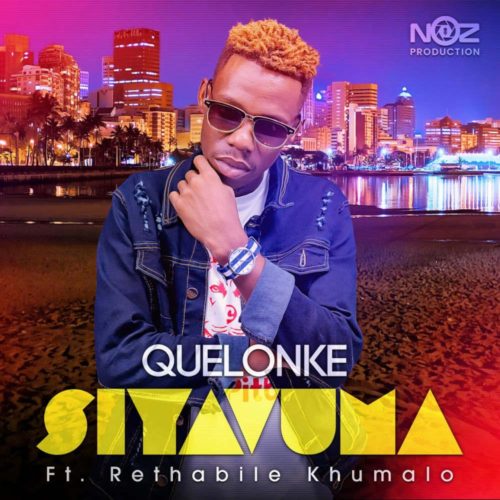 Quelonke takes it over with a new GQom track titled Siyavuma featuring Rethabile Khumalo.
They make it one of the GQom hits for the weekend in holding their territory.
Featuring the effort of Rethabile Khumalo, she celebrated her birthday with a track titled Uvalo featuring Mr Lenzo.
Taking the GQom genre higher, they drop this new track.