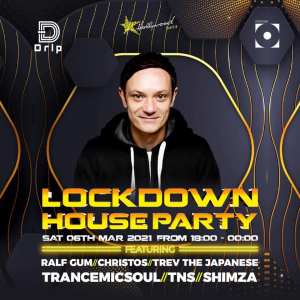 Ralf Gum brings a new mix tagged Lockdown House Party (6th March 2021).
He shows his skills on this new mix as he takes it in advance of the weekend.
This makes it another appearance from him after appearing on Ramasedi with the South African group tagged Soweto Gospel Choir.\
Ralf GUM last debuted Xakanga which featured Toshi.
Coming as a new mix, he drops this track.