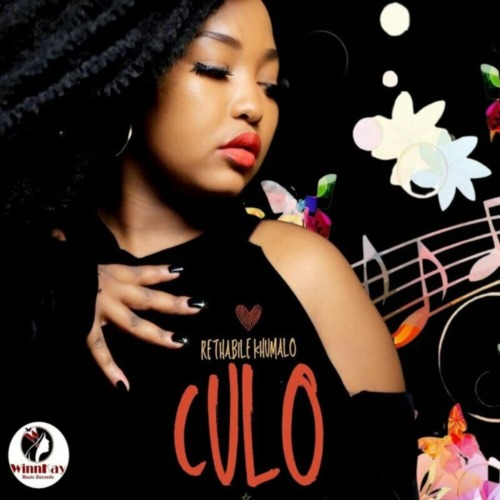 "Mtanami" by Rethabile Khumalo featuring DJ Spura is a soulful and melodic Afro-pop track that explores themes of love and devotion.
Rethabile Khumalo and DJ Spura come together to create a heartfelt and emotionally charged composition filled with soulful vocals, rich instrumentals, and an atmosphere of love and connection. The track invites listeners to bask in the warmth of romantic feelings and explore the depths of affection.
She made his recent when she also worked with Zintle Kwaaiman on Imithandazo.
The song serves as an ode to the special person in one's life, celebrating the bond that connects two hearts.
With its emotive delivery and melodic richness, "Mtanami" is a touching and romantic track that resonates with those seeking heartfelt and emotionally charged music that celebrates the beauty of love and connection. It's an ideal addition to playlists for moments of romance and intimacy.
Rethabile Khumalo – Mtanami ft DJ Spura
Rethabile Khumalo – Mtanami ft DJ Spura