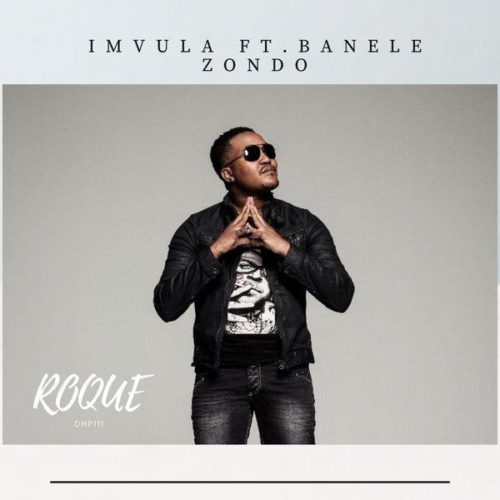 Roque drops a new single titled Imvula featuring Banele Zondo.
Making it his latest, Roque last appeared on Bleeding Steel.
He has been making headlines for himself on his mixes. Roque last appeared on House On Fire Deep Sessions 11 where he took his time to mix something cool to his fans.
Roque appeared on Be Free (Original Mix) which came debuting on Brighter Days.
Some of his debuts are I'm Sorry Mercy featuring Ms Dippy. The song was written when he was going through a place in his life, struggling to forgive, struggling to forgive family and friends that were meant to protect him in every hostile situation but instead left him to fend for himself.
Making it a new appearance, he drops this new track.
Roque – Imvula ft. Banele Zondo