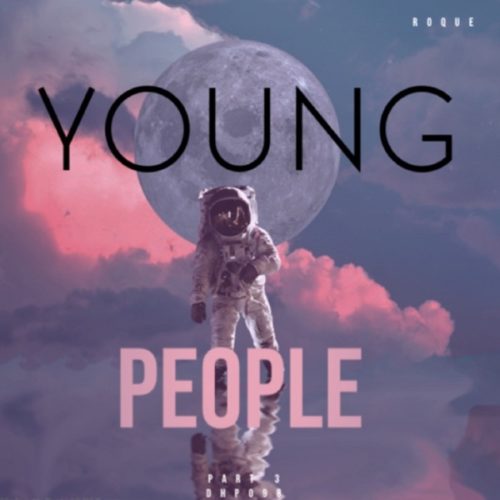 South African musician Roque drops his latest fresh single titled Young People. The Afro House tune came off his single album also titled Young People (Part 3).
He drops this new track for a new vibe as he dwells once more again on Afro House.
Roque recently appeared on his I'm Sorry Mercy featuring Ms Dippy. The song was written when he was going through a place in his life, struggling to forgive, struggling to forgive family and friends that were meant to protect him in every hostile situation but instead left him to fend for himself.
Here comes the latest from Roque as he shines brighter for the week.