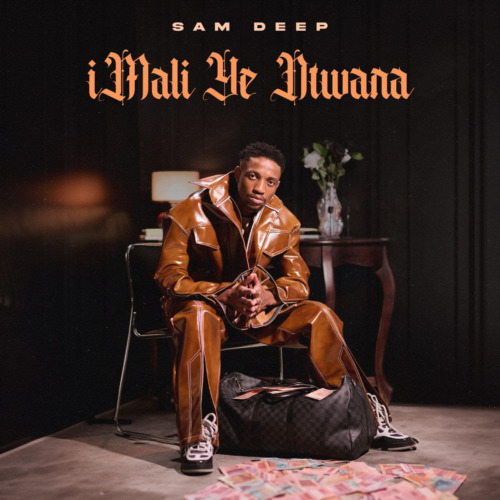 "BraMfana" by Sam Deep featuring Daliwonga is a rhythmic and dance-inducing Amapiano track that exudes energy and charisma.
Sam Deep and Daliwonga showcase their musical talents as they create a track designed to make listeners move and groove. The song is characterized by vibrant beats, catchy melodies, and an atmosphere of enjoyment.
His recent was involved in his album titled iMali Ye Ntwana.
The lyrics of "BraMfana" convey a message of camaraderie and celebrating good times with friends. The track is an invitation to let loose, dance, and enjoy life to the fullest.
With its energetic and charismatic delivery, "BraMfana" is poised to become a favorite on playlists for parties and gatherings, offering a taste of the joy and dance-inducing nature of Amapiano music.
Sam Deep – BraMfana ft. Daliwonga