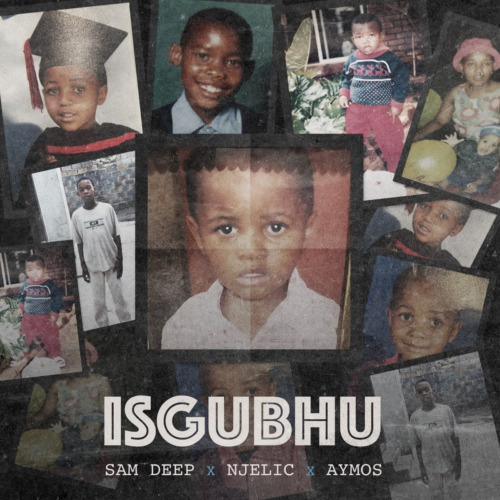 "Isgubhu" by Sam Deep featuring Njelic and Aymos is a dynamic track that pays homage to the vibrant and infectious spirit of Amapiano music.
The title "Isgubhu," which means "song" in Zulu, celebrates the genre's ability to create joy and movement through music.
The song opens with an irresistible beat and a catchy melody that immediately invites listeners to dance.
Sam Deep pulled this new stunt just like he did when he worked with Mawhoo and Eemoh on Ngikhathele.
Njelic and Aymos deliver their verses with charisma and energy, adding a dynamic and engaging element to the track.
"Isgubhu" is a testament to the artist's commitment to keeping the Amapiano flame alive and delivering tracks that resonate with fans of the genre.
The infectious hooks and lively rhythm make it a standout addition to the South African music scene.
Sam Deep – Isgubhu ft. Njelic & Aymos