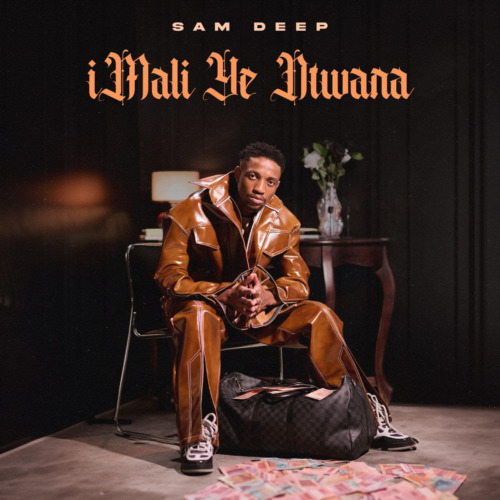 "Thando Lwethu" by Sam Deep featuring Sino Msolo and Da Muziqal Chef is an emotionally charged and melodious Amapiano track that explores themes of love and devotion.
Sam Deep, Sino Msolo, and Da Muziqal Chef deliver heartfelt and soulful performances, creating a touching and dance-worthy composition. The production features harmonious melodies, lush instrumentals, and an atmosphere of romantic intensity.
The new release dropped from his latest album titled iMali Ye Ntwana.
The lyrics of "Thando Lwethu" narrate a story of deep love and the unbreakable bond between two people. The track captures the essence of devotion and the power of love.
With its soul-stirring verses and passionate delivery, "Thando Lwethu" is an Amapiano composition that captures the essence of profound love and the universal experience of being deeply connected to someone special.
Sam Deep – Thando Lwethu ft. Sino Msolo & Da Muziqal Chef