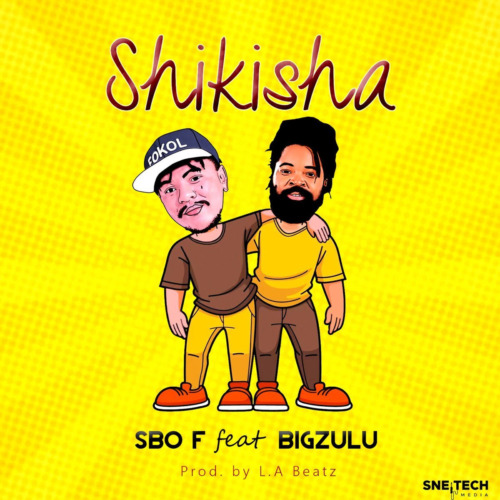 "Shikisha" by Sbo F featuring Big Zulu is a dynamic fusion of hip-hop and traditional African sounds that exudes energy and cultural pride.
Sbo F and Big Zulu deliver commanding verses and vocal performances that showcase their prowess in their respective genres. The production is marked by rhythmic beats and traditional instrumentals that create an atmosphere of festivity and unity.
The South African artist pulled this new stunt just after he also dropped Sthandwa Sami featuring Thee Legacy, Duncan, Assessa, and Inkosi Yamagcokama.
This track is not just a song; it's a musical anthem of cultural pride and unity.
With its bold lyrics and spirited delivery, "Shikisha" is a testament to the power of music to bridge generations and celebrate the richness of African culture.