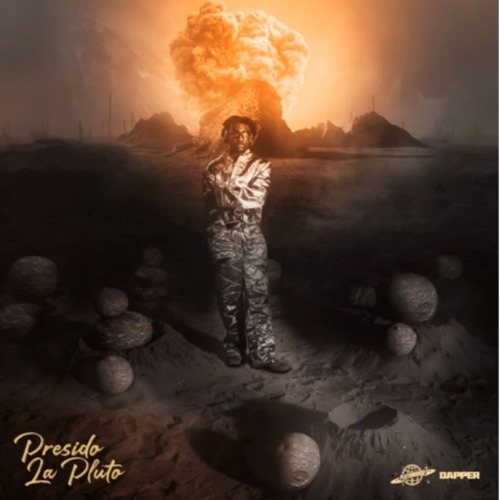 "Over The Season" by Shallipopi featuring Focalistic is an invigorating and dynamic collaboration that seamlessly merges Amapiano and Afrobeat elements.
The track introduces itself with vibrant rhythms and pulsating beats, setting an upbeat and energetic tone from the start.
Focalistic continues to make appearances on Nigerian tracks. He made his recent when he worked with DJ Tshegu on Tiya Mfana (Mzokwana) featuring Sims Noreng.
Shallipopi's production expertise shines through, creating a vibrant sonic landscape that perfectly complements the rhythmic flow of Focalistic's vocals.
The track's fusion of Amapiano and Afrobeat elements creates a dance-inducing atmosphere, making it an ideal addition to playlists meant for energetic gatherings and vibrant atmospheres. "Over The Season" stands out as a testament to the collaborative prowess of Shallipopi and Focalistic, offering a track that resonates with its infectious energy and catchy hooks.
Shallipopi – Over The Season ft. Focalistic