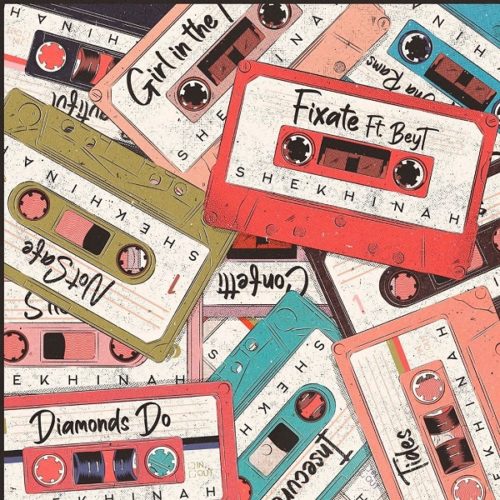 Shekhinah appears with a new song this month titled Tides. She brings this new project as her new single making it an Afro House project once again.
Last month, she brought another amazing track with Bey T as they made collaboration on a new one titled Fixate.
She keeps the consistency on as she delivers a new one on a new day.