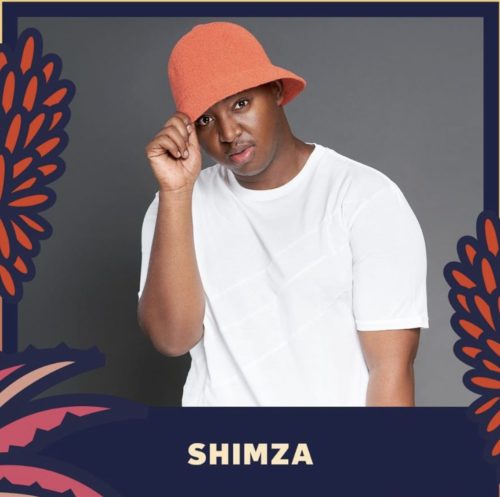 Shimza continues to make waves at Channel O Mix as he drops Live at U'R for his fans.
He took the groove first at the gathering when a short video of him playing went viral and fans had to check for the full length on Channel O Mix (LIVE at U'R).
When he released The Choir, the Afro-House performer kept the vibe going (Original Mix). He then went on to make his own version of Angélique Kidjo's Agolo song.
Shimza was also the first DJ to kick off the Big Brother Mzansi dance party.
He launches this fresh mix to show the industry what he's capable of.
Shimza – Channel O Mix (Live at U'R – 25 FEB 2022)