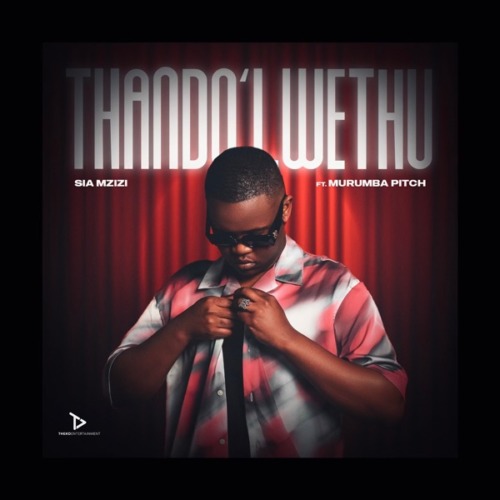 "Thando Lwethu" by Sia Mzizi and Murumba Pitch is a heartwarming love song that celebrates the beauty and depth of true love.
Sia Mzizi and Murumba Pitch's harmonious vocals create a sense of unity and togetherness, conveying the emotions of love and commitment with authenticity and sincerity.
The production is characterized by gentle guitar melodies and a soothing rhythm that complements the lyrical content beautifully. Murumba Pitch recently also worked with Cheez Beezy on Danko featuring Tee Jay.
The song is a reminder of the power of love to bring joy and warmth to our lives.
With its heartfelt lyrics and melodious sound, "Thando Lwethu" is a timeless love song that captures the essence of romance and devotion, offering a musical expression of the enduring power of love.
Sia Mzizi & Murumba Pitch – Thando Lwethu