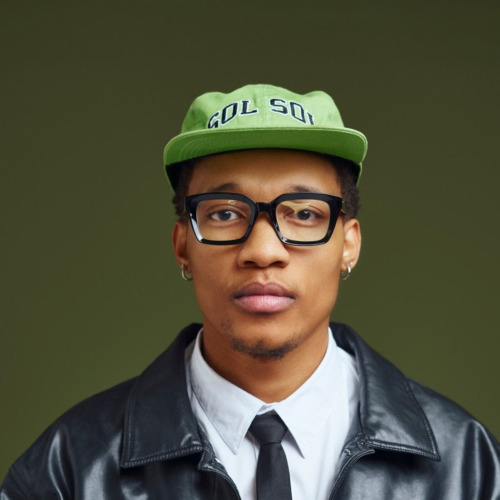 "Uzungandishiyi" by Sino Msolo featuring Kelvin Momo is a soul-stirring and rhythmically charged Amapiano track that explores themes of longing and desire.
Sino Msolo and Kelvin Momo deliver emotive and enchanting performances, creating a mesmerizing and dance-worthy composition. The production features infectious beats, harmonious melodies, and an atmosphere of romantic intensity.
His recent was also when he dropped Noma Kanjini featuring Kabza De Small, MaWhoo, and Azana.
The lyrics of "Uzungandishiyi" narrate a story of love and the yearning to be close to a special someone. The track captures the depth of emotion associated with romance and attraction.
With its soul-stirring verses and passionate delivery, "Uzungandishiyi" is an Amapiano composition that captures the essence of romantic desire and the universal experience of being drawn to someone special.
Sino Msolo – Uzungandishiyi ft. Kelvin Momo