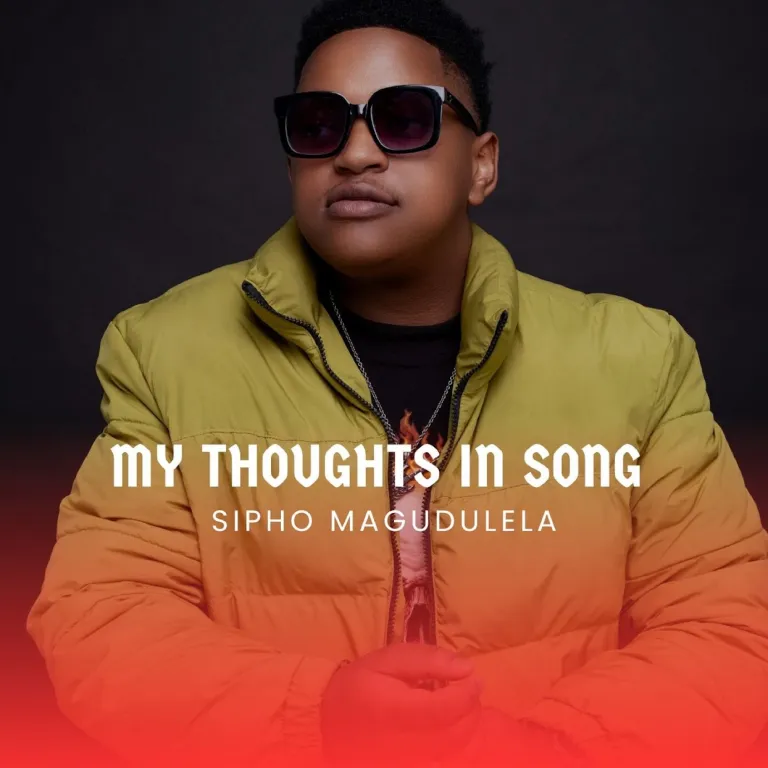 "Ntab'ezikude" by Sipho Magudulela and Murumba Pitch featuring Tamsi 2.O is a heartfelt Afro-soul ballad that delves into the emotions of distance and longing in a relationship.
Sipho Magudulela, Murumba Pitch, and Tamsi 2.O deliver soulful and emotive vocals that resonate with the feelings associated with being far apart from a loved one. The production is marked by lush instrumentals, soulful harmonies, and an atmosphere of deep emotional introspection.
The project came from his latest album titled My Thoughts In Song.
This track is a musical voyage through the complexities of human emotions and the enduring power of love.
With its soul-stirring melodies and emotional depth, "Ntab'ezikude" is a timeless Afro-soul ballad that captures the essence of love and the universal experience of yearning for a cherished presence.
Sipho Magudulela & Murumba Pitch – Ntab'ezikude (feat. Tamsi 2.O)
Sipho Magudulela & Murumba Pitch –