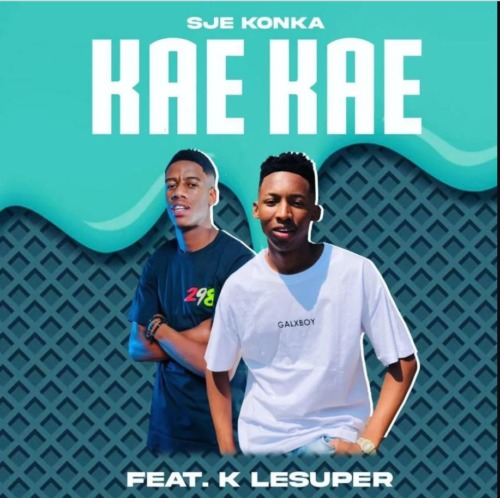 Sje Konka pushes this new track titled Kae Kae featuring K LeSuper.
He continues to do what he does best in the industry by releasing this new groove.
His previous project was an EP titled Ghetto Hero featuring artists like Busta 929, Freddy K, Big Soul, Optimist, and a few more appearances.
He introduced the EP to his fans when he dropped the first track titled Airforce featuring Mt D Kota.
Debuting something new for his fans, he drops this new track.
Sje Konka – Kae Kae ft. K LeSuper
Sje Konka – Kae Kae ft. K LeSuper
Sje Konka – Kae Kae ft. K LeSuper