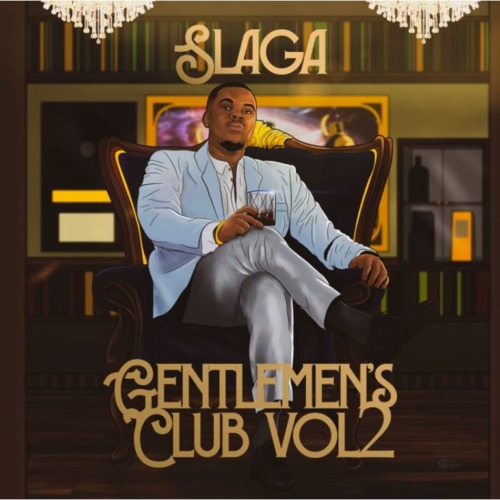 "Gotta Be" by Slaga, China Charmeleon, and LeJazz is a vibrant and rhythmically charged Amapiano track that exudes energy and positivity.
Slaga, China Charmeleon, and LeJazz come together to create a dance-worthy track filled with infectious beats, catchy melodies, and an atmosphere of joy. The song invites the listener to embrace the moment and enjoy the music.
China Charmeleon continues to do his part for his fans just like he did with AndileAndy's track titled Brothers.
The lyrics of "Gotta Be" convey a message of determination and the commitment to enjoying life to the fullest. The track captures the universal experience of dancing and celebrating good times.
With its upbeat and energetic delivery, "Gotta Be" is poised to become a favorite on playlists for parties, celebrations, and moments of pure joy, offering a taste of the lively and dance-inducing nature of Amapiano music.
Slaga, China Charmeleon & LeJazz – Gotta Be