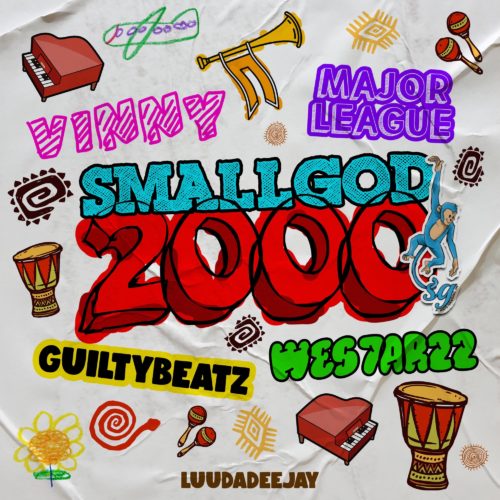 Smallgod, Vinny, Major League, Guiltybeatz, and Westarzz make a thing on this new track titled Small God 2000.
Major League DJs deliver this new track in bringing back to fame the Amapiano Balcony mixes. They appear on this new track after their featured effort on DJ Buckz's track titled Ek'seni featuring LuuDadeejay.
The DJs made their last Balcony mix with Major Lazer on Amapiano Balcony Mix Live with Major Lazer which came before Amapiano Balcony Mix Africa (Live Oakland in California) S4 EP 1.
Showing their fans what it takes in the industry, they drop this new track.
Smallgod, Vinny, Major League, Guiltybeatz & Westarzz – 2000