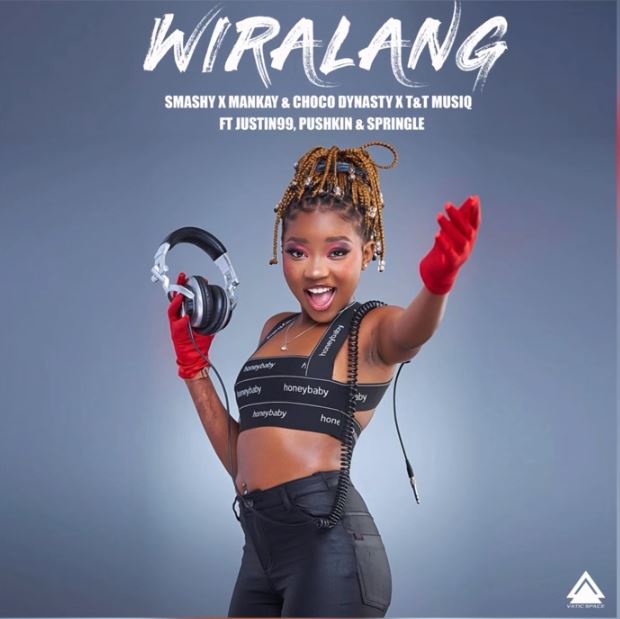 "Wiralang" by Smashy, Mankay & Choco Dynasty & T&T Muziq featuring Pushkin RSA & Springle is a lively collaboration that fuses Amapiano and Afro-House elements.
The track kicks off with vibrant rhythms and infectious beats that immediately create an energetic atmosphere.
The collective efforts of Smashy, Mankay, Choco Dynasty & T&T Muziq create a dynamic sonic landscape, perfectly complemented by the diverse vocal contributions of Pushkin RSA & Springle.
Mankay continues to do his best as he played his recent when he worked with Choco Dynasty on Dali featuring DJ Rhuu, Faith Strings, and T&T Musiq.
"Wiralang" is an anthem that embodies the celebratory spirit and infectious energy of both Amapiano and Afro-House, making it an ideal addition to playlists meant for lively gatherings and dancefloors.
Smashy, Mankay & Choco Dynasty & T&T Muziq – Wiralang ft. Pushkin RSA & Springle