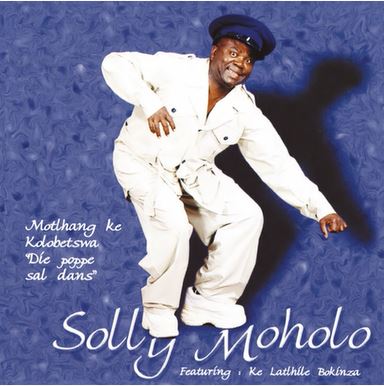 Solly Moholo takes the dance to a new level with a track titled Banaka Nako Ea Me E Haufi featuring Ke Lathile and Boklnza.
He shows a new project to his fans in keeping things juicy from his end.
He knows what his fans want and he drops the expectations.
Solly Moholo makes a new debut in dropping nice music.
Solly Moholo – Banaka Nako Ea Me E Haufi ft. Ke Lathile & Boklnza