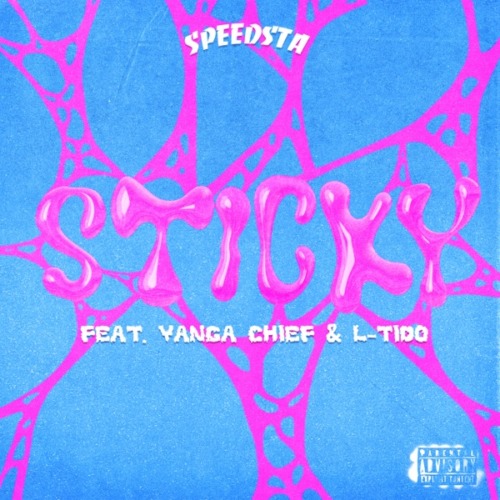 "Sticky" by Speedsta featuring Yanga Chief and L-Tido is a magnetic fusion of hip-hop and contemporary beats.
The track opens with an entrancing melody, setting the stage for a dynamic collaboration between the artists.
Speedsta's production provides a captivating backdrop for the distinct lyrical styles of Yanga Chief and L-Tido. The track navigates through themes of allure and magnetic attraction, drawing in the listener with its catchy hooks and slick verses.
His recent was when he also dropped Don't Phazamisa Me featuring Yung Seruno, Stilo Magolide, and Okmalumkoolkat.
The track encapsulates a magnetic and irresistible vibe, with a title that hints at its captivating nature.
Speedsta – Sticky ft. Yanga Chief & L-Tido