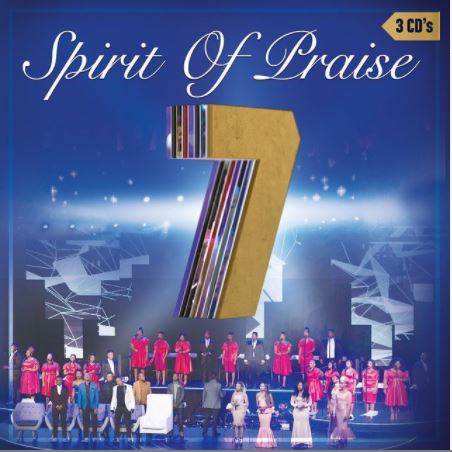 Spirit Of Praise collates this English Hits compilation for their fans.
They deliver this new edition for their fans in giving a brief of 2021 for their fans.
In progressing from their end, apart from their Spirit Jazz Quartet (I Need Thee), they also dropped Let My People Go featuring Benjamin Dube, Collen, Takie, Dube Bros, Tshepang, Thando, and Omega.
Opening 2022 for their fans, they drop this new round.