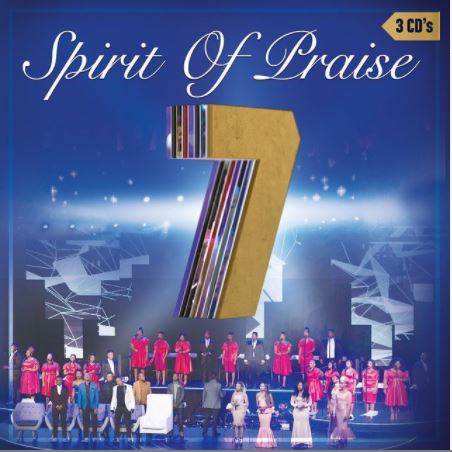 Spirit Of Praise works with Benjamin Dube again as they feature him on their new track titled Thel'uMoya.
Benjamin Dube has remained an important member of the Gospel Crew Spirit of Praise. He has collaborated with them on a number of projects as he seeks to establish himself in the industry.
Let My People Go, Reveal Yourself, Oh How I Love Him, and a few others are among his songs with them.
They're still working together on this new altar call release.
Spirit Of Praise – Thel'uMoya ft. Benjamin Dube