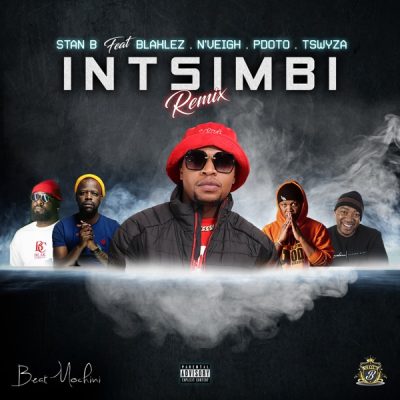 Stan B calls on PDot O, Blaklez, Tswyza, and N'veigh on a new track titled Intsimbi.
This project happens to be the latest one from Stan B, He takes this track to himself as he calls on amazing artists from the industry.
Seeing PDot O and Blaklez definitely means something huge. The world is still been gifted with their amazing project together titled Lost Diamonds.
Bringing just how good they are to this new track, they involve it with Tswyza and N'veigh to drop this latest hit with Stan B.