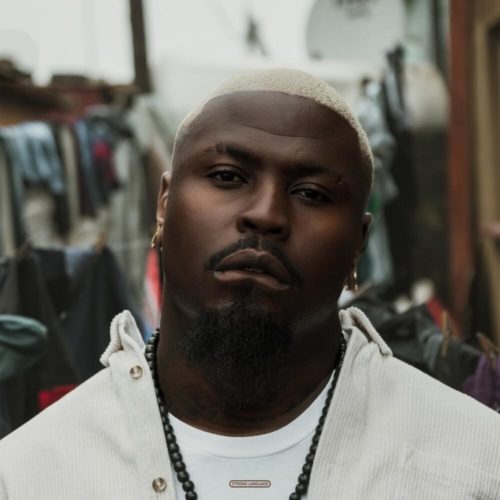 Stilo Magolide takes from his album a new one with Imfezi Emnyama and Intaba Yase Dubai titled Sisi'Bancane.
He took the new release from his album titled Infinite Melanin which houses 10 tracks in it.
Artists like Truhitz, Kly, Aubrey Qwana, Tshego AMG, and a few more make special appearances on the album.
Stilo Magolide last made his appearance on his Mbuzi Level Mixtape which he released in the middle of 2020.
Coming through differently, he drops this new track from his album.
Stilo Magolide – Sisi'Bancane ft. Imfezi Emnyama & Intaba Yase Dubai