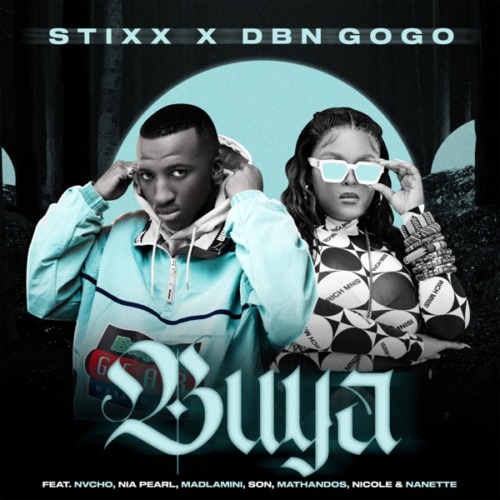 Stixx and DBN Gogo work together as they drop Buya featuring Nvcho, Nia Pearl, Madlamini, SON, Mathandos, Nicole Elocin, and Nanette.
They form a duo as they push it for their fans in making a bigger scene for the weekend.
DBN Gogo finally makes an official track for her fans after a long time. She has worked on other tracks like Cyfred's Sela, Nthabo's Husky Sound, and a few more from her this year.
DBN Gogo is sure taking her time for the perfect moment!
Stixx & DBN Gogo – Buya ft. Nvcho, Nia Pearl, Madlamini, SON, Mathandos, Nicole Elocin & Nanette