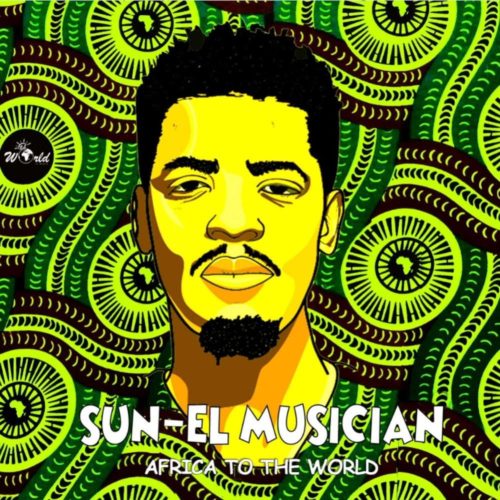 Sun- EL Musician takes an extended mix titled Akanamali featuring Samthing Soweto.
He drops this new track for his fans in making their weekend blessed with music.
In doing so, he also dropped Portia's Chant.
Giving us a new mix this year, he also delivered The Curve House Next Door Mix early this month to his fans.
Taking his appearance bigger this time, he drops this new track with Samthing Soweto.
Sun-EL Musician – Akanamali (Extended Mix) ft. Samthing Soweto