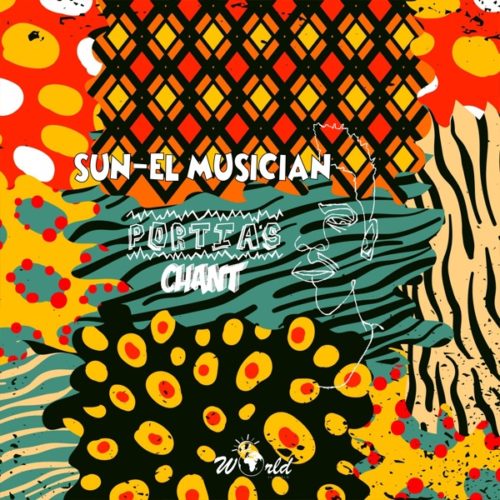 Sun-El Musician is back at it with a new track titled Portia's chant.
He drops this new track for his fans in making their weekend blessed with music.
Sun-EL Musician made his last mix on Johannesburg House Mix.
Giving us a new mix this year, he also delivered The Curve House Next Door Mix early this month to his fans.
Sun-EL Musician rounded up last year from his side also with a mix tagged TTWB Mix 01 after making a debut on Black Coffee's track titled You Need Me featuring Maxine Ashley.
Taking his appearance bigger this time, he drops this new track to them.