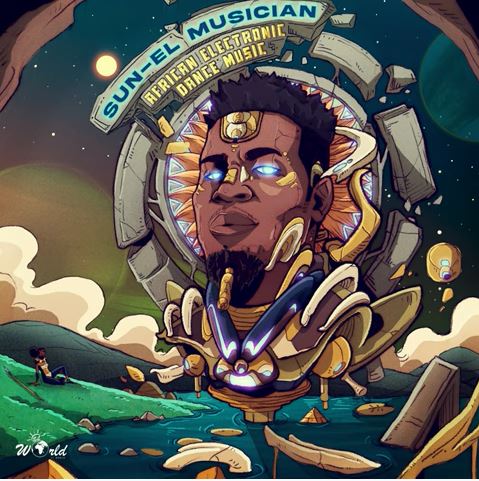 Making it the third round, Sun-EL Musician drops this new track titled Jozi (Maboneng).
In keeping the week charged, he also played his card well as he dropped Bestfriend featuring Msaki.
Sun-EL Musician keeps the groove longer after also dropping Spiritual Bomb featuring DJ Thakzin.
In giving the vibe needed, African man Sun-EL Musician drops the new track.