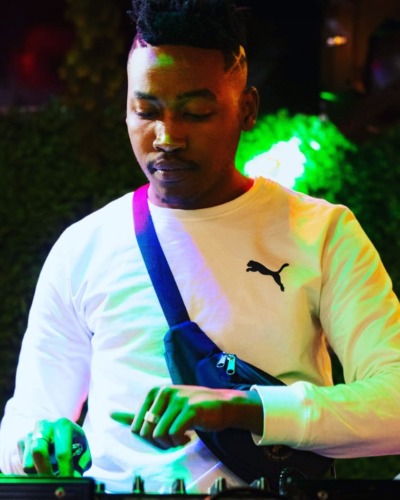 T-Man SA releases this new Amapiano Mix May 2022 Mixtape 007.
He continues to be a people's man by taking on the weekend and releasing a new album.
He also worked with MFR Souls and Gugu on their single titled Crush.
T-Man SA also holds a track with MFR Souls on iMali featuring Amapiano vocalist, Boohle.
Making his fans proud as usual, he drops this new mix.
T-Man SA – Amapiano Mix May 2022 Mixtape 007