Takie Ndou – The Great Revival Moment ft. Oncemore Six, Ps O Masakona & Collen Maluleke
---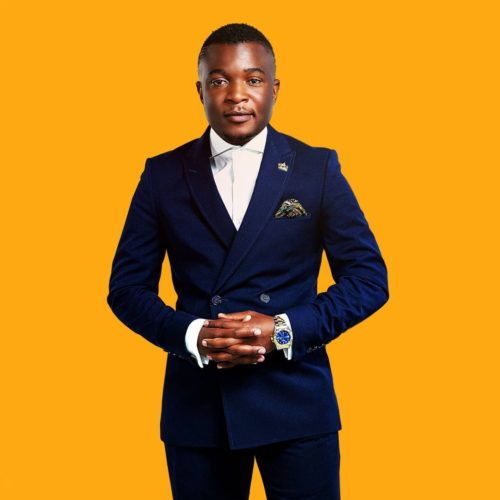 Takie Ndou brings his session on this new track titled The Great Revival Moment featuring Oncemore Six, Ps O Masakona, and Collen Maluleke.
He makes this new debut under the Spirit of Praise collection as they combine the audience together for it.
Takie Ndou has always been a part of the Spirit of Praise collection. On Akekho Ofana Nawe, he featured with them after also dropping a single titled Loving You Lord.
In showing his worshippers something new, he drops this new track.
Takie Ndou – The Great Revival Moment ft. Oncemore Six, Ps O Masakona & Collen Maluleke
Categories: MUSIC